The 34th AMA Amateur National Motocross Championship at Loretta Lynn's had a major hole to fill in the A classes a year after a glut of factory-supported talent, which included Chris Alldredge, RJ Hampshire, Jordon Smith, Aaron Plessinger, and Luke Renzland, left for the pro ranks. Yet, looking back nearly three years later, you'll find a surplus of riders that are currently making their mark in the U.S. and the world stage.
The A classes featured the likes of Mitchell Harrison, Lorenzo Locurcio, Chase Marquier, Bradley Taft, Henry Miller, Josh Osby, Mark Worth, and Benny Bloss, all of whom are currently racing professionally in the U.S. and Canada. Also competing in the class were Darian Sanayei, Marshal Weltin, and Tristan Charboneau, who are making their names in the FIM World Motocross Championship MX2 and EMX250 classes.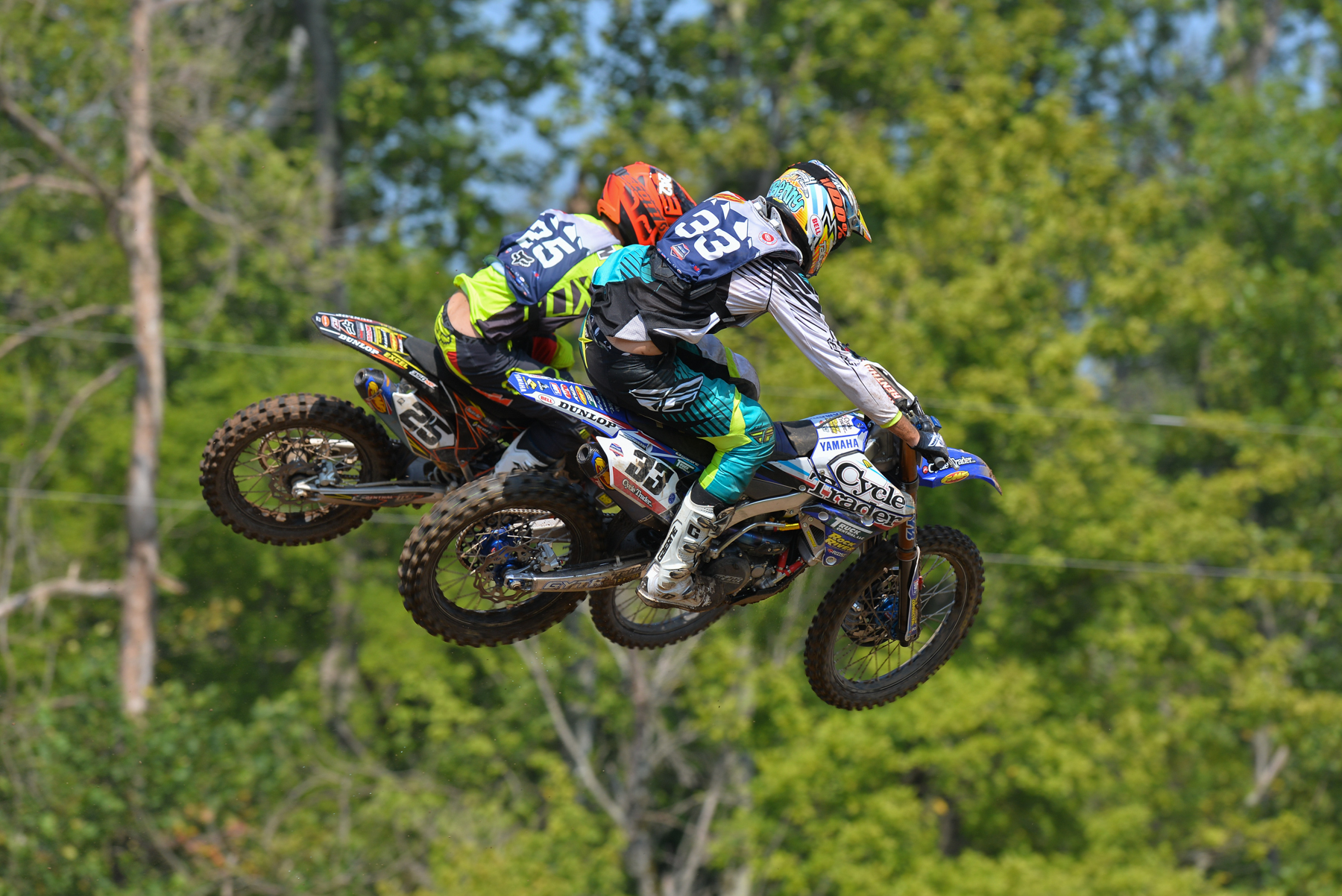 While the chase for the Horizon Award (we'll touch on that later) may have been the most intense in recent memory, with at least seven riders all in contention, the biggest revelation came from the B Class, where Austin Forkner was leaving a mark in his one, and only, big bike appearance at Loretta's.
The soft-spoken kid from a humble background in Missouri was a highly rated prospect with Kawasaki Team Green, winning four titles at the ranch during his minicycle days. But entering Loretta's in 2015, everyone wanted to see how he'd stack up on the big bike, particularly against fellow Midwestern rider Chase Sexton, who was riding for Yamaha at the time. The two were set to square off in Schoolboy 2 (13-16) B/C and 250 B.
The week unraveled for Sexton in the first moto of Schoolboy B/C as he suffered a DNF and Forkner won the moto. Sexton would rebound to win the second moto, but the damage had already been done. Forkner would win the third and final moto over Sexton to capture his first title of the week. Jordan Bailey finished second ahead of current TLD/Red Bull KTM pro rookie Sean Cantrell.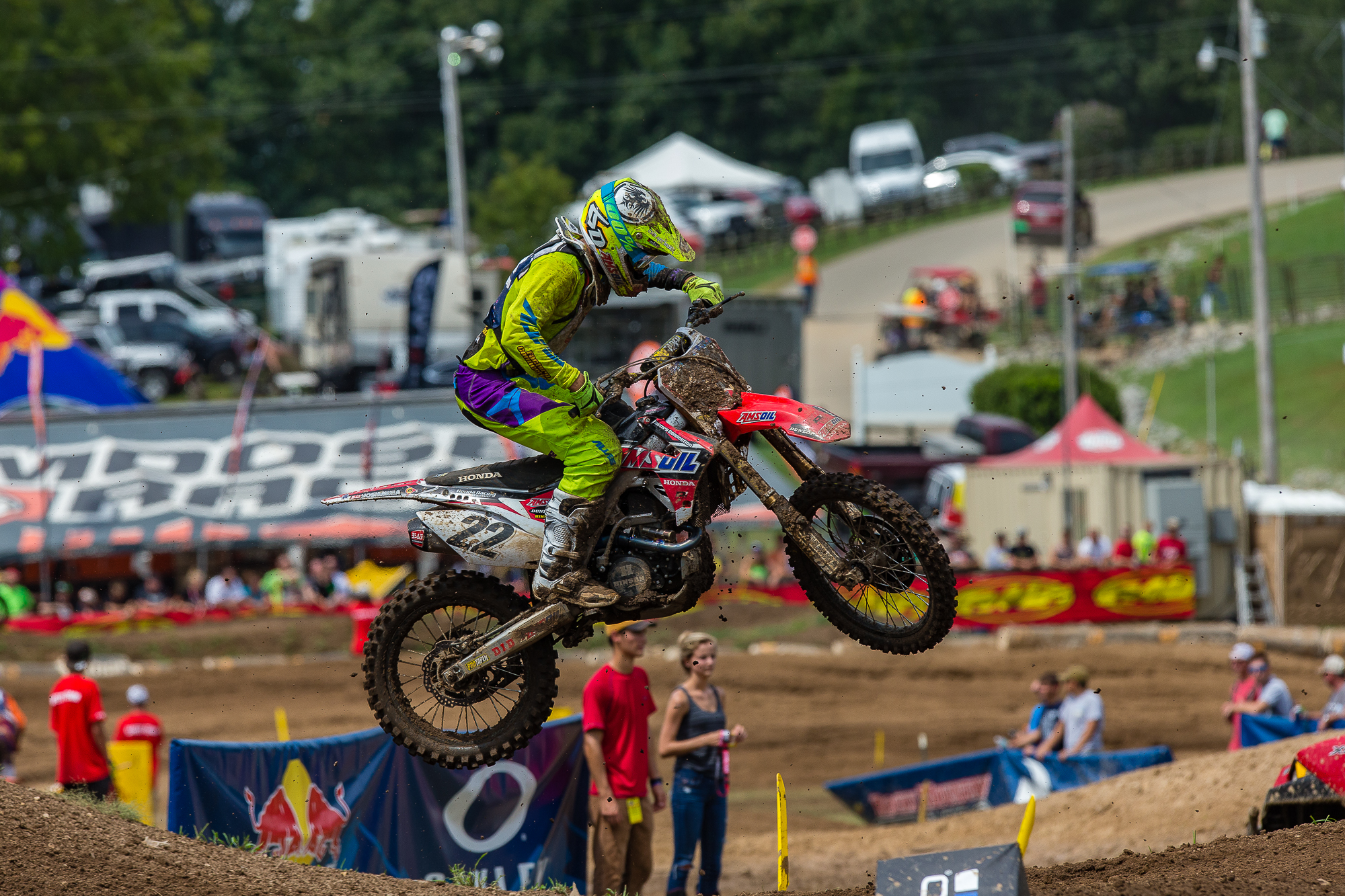 The 250 B matchup was very tight, with Forkner winning the first two motos over Sexton, who finished runner-up. Current Rockstar Energy Husqvarna rookie Michael Mosiman finished fourth in the first two motos, but he would play a factor in the third and final moto of the week.
Sexton needed help and he got it, as Mosiman passed Forkner for the lead early in the moto. Unfortunately, Sexton was buried off the start and had to work his way through the field. He did make his way to third, but it wasn't enough as Forkner cruised to the title with a second place finish behind Mosiman.
On the podium after his after his Schoolboy 2 (13-16) B/C win, Forkner announced that he had signed a four-year deal with Monster Energy/Pro Circuit Kawasaki and would turn pro at Hangtown the following year. Sexton later announced a pro deal with GEICO Honda.
"Whenever I first got on big bikes it was a big transition because, at that time, I was still a little bit too small for them, and we had to get suspension set up right," Forkner told Racer X at the time. "I was trying to get set up for Monster Cup, which I ended up not going to, so I was having to ride supercross basically straight from Super Minis to big bikes on supercross. So it was big [the transition], but we got it figured out."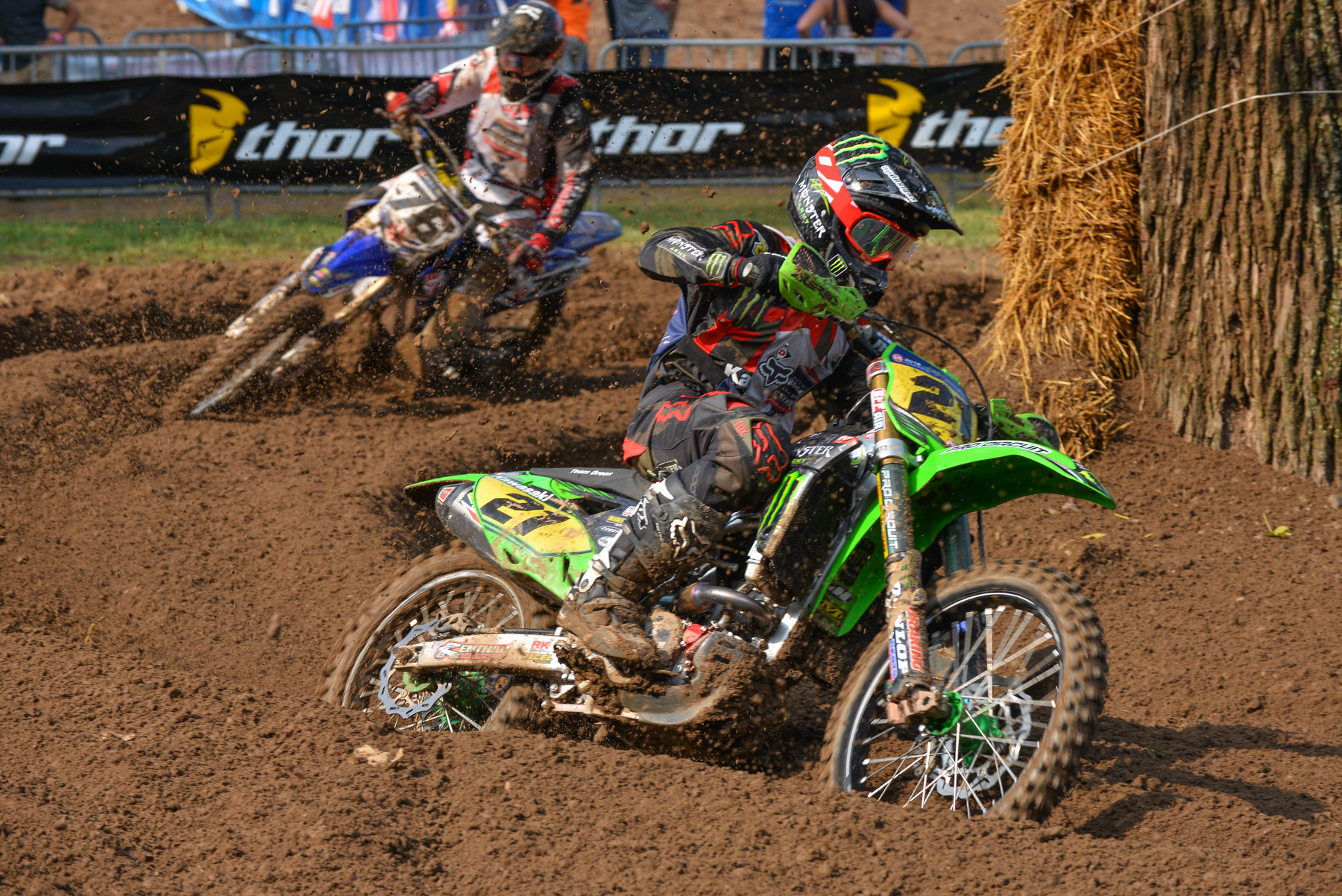 While Forkner easily clinched the AMA Motocross Amateur Rider Award, the battle for the Horizon Award was heating up. On the final day of racing, 2015 AMA Motocross Amateur Rider recipient, Tristan Charboneau, was looking to throw his hat in the ring, as he led the opening laps of 450 A with a shot at the overall. But during a hotly contested battle with Bradley Taft and Josh Osby, the GEICO Honda rider suffered a mechanical, ending his day. Taft went on to claim the overall over Sanayei and Benny Bloss.
While Taft's performance in 250 A—seventh overall—had taken him out of the running for the Horizon Award, Sanayei was still in the mix following his second place finish, as was current Yamalube/Star Racing Yamaha rider Mitchell Harrison and Bloss. Harrison finished fourth in the final 250 A moto, with Sanayei winning, but his 2-1 finishes earlier in the week were enough to give him the title.
The deciding factor would come down to the Open Pro Sport Class with Bloss and Harrison squaring off. Bloss, also from Missouri, finished 3-1-1 to clinch the title over Weltin and Harrison, in the process claiming the Horizon Award.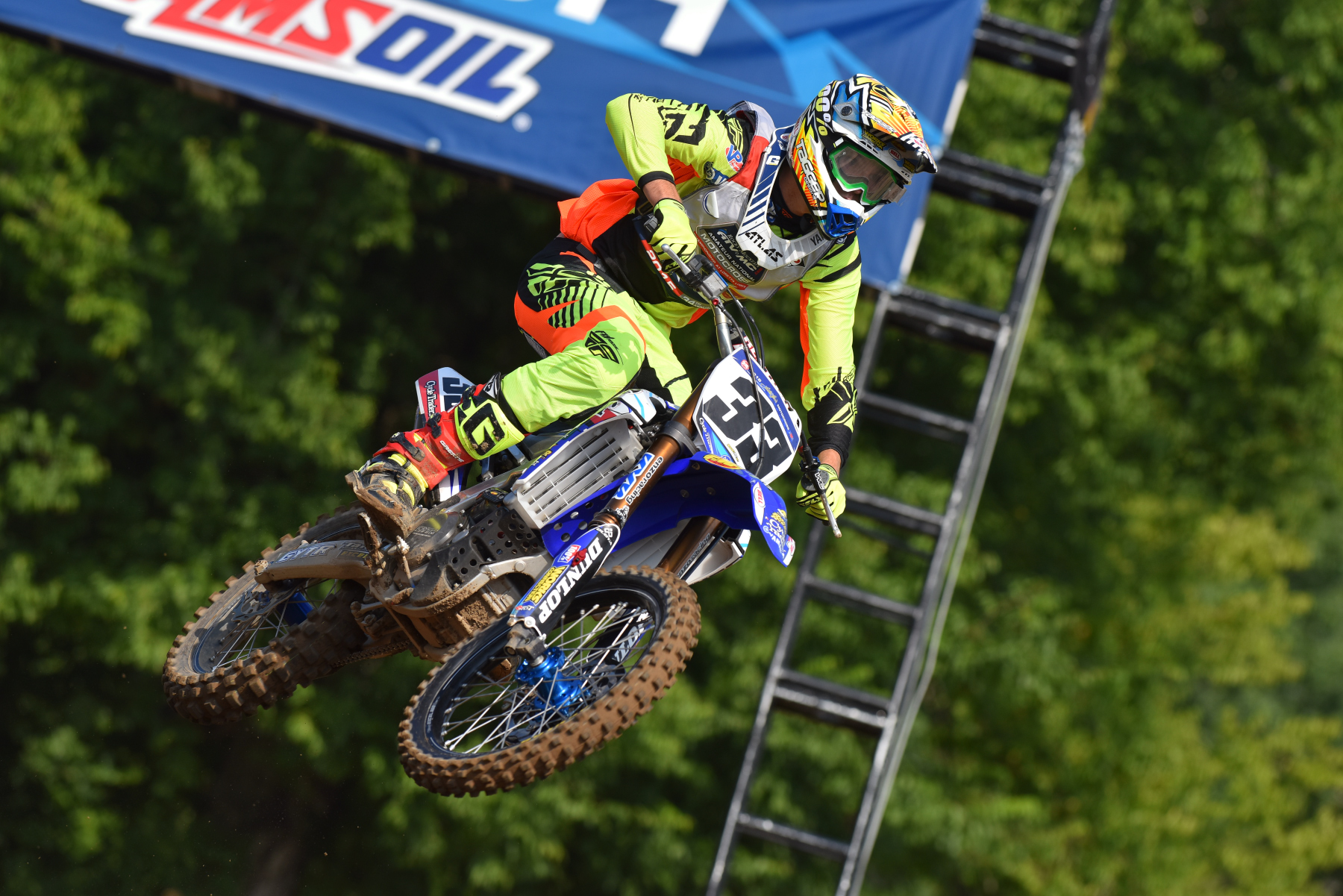 Bloss' expected pro debut the following week at Unadilla would get delayed, as he suffered a concussion while testing. He eventually made it back for the season finale at Ironman and finished a respectable 15th overall in the 450 Class while pitting under the CycleTrader.com/Rock River Yamaha team.
The following year, Bloss would find himself with BTOSports.com-WPS-KTM (currently Rocky Mountain ATV/MC-WPS-KTM) for his rookie pro season, and Forkner would also debut, ad they both raced their first full season in Lucas Oil Pro Motocross—Bloss on a 450, Forkner on a 250. After the season, in which Bloss finished sixth in the championship and Forkner finished fourth, both were awarded AMA Rookie of the Year honors in their respective classes.