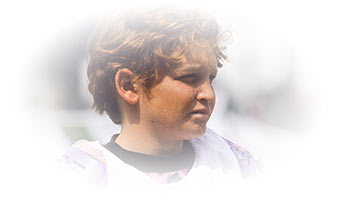 Welcome to the Loretta Lynn's Vault, presented by Racer X Online. This is a comprehensive archive of results for the Loretta Lynn AMA Amateur National Motocross Championships, which date back to 1982. Every year, every class, every moto, every rider--it's all here for your perusal. Bench racers, start your browsers -- the gate is about to drop!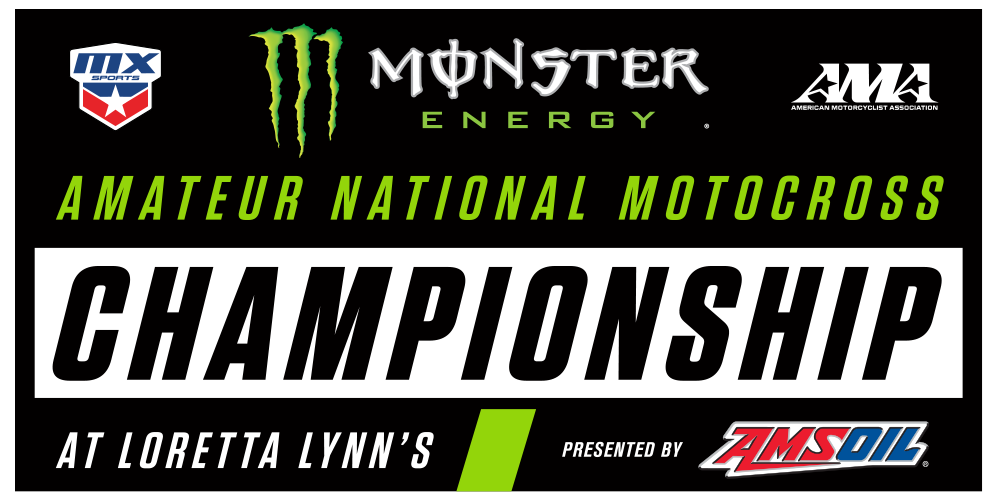 Get results from every class, including every moto and overall, going back to 1982.
Results by Year

If a rider ever raced at Loretta Lynn's, you can find his/her results here from each year.
Results by Rider

Find out which brands have had the most success at Loretta Lynn's over the years.
Results by Brand